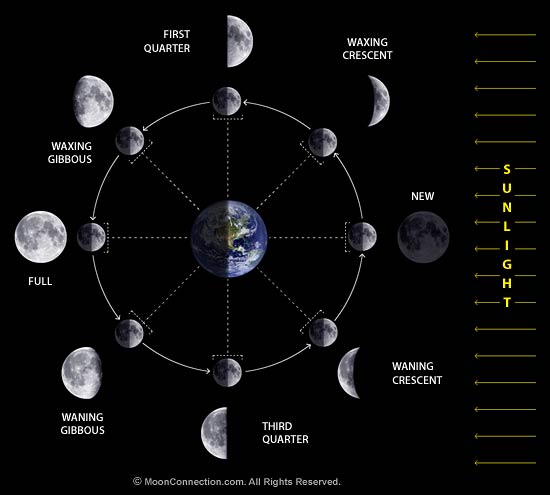 The new moon is for cleansing, starting over, and setting goals.
Don't have time for a ritual? Here are some things you can do instead:
- Clean out your closet and set things aside for donation.
- Burn some sage around your room or home to cleanse it. (Or sprinkle salt water)
- Make a list of things to do just for the coming month. Keep your goals attainable in that time.
- Write down negative things you don't like about yourself or your life, and then destroy it signifying you are releasing those things from your life.
Magically, some Pagans view the new moon as a time of rest and don't do anything at all. No magic, no spells, and no divination. Nothing but mundane things.
Whatever you decide to do, just remember that the new moon is just as important as the full.
Happy New Moon!